Opioid Overdose Prevention
---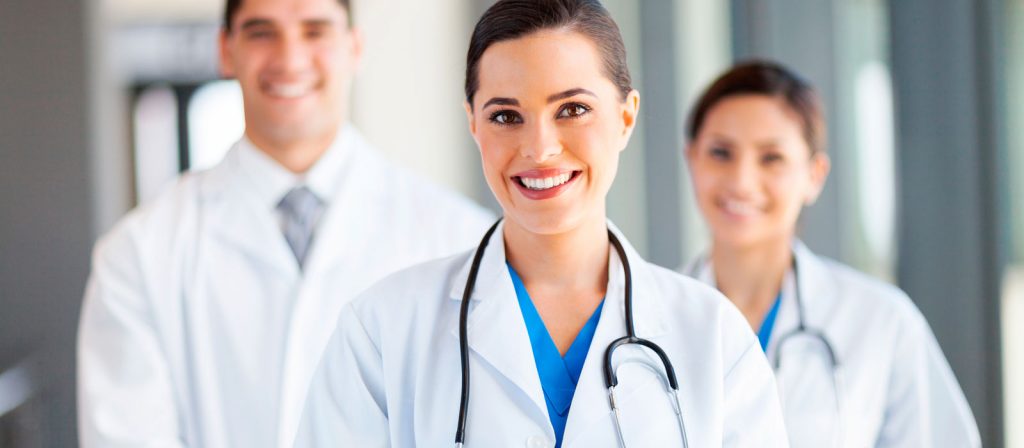 On June 10, 2010, Washington state enacted the "911 Good Samaritan" law (ESB 5516), which provides immunity from drug possession charges in drug overdose situations and expands access to naloxone, a prescription drug that reverses overdoses caused by opioids. The law authorizes any person to obtain and use naloxone, given the fulfillment of certain requirements, and authorizes any person to administer naloxone to a qualifying third party.
Hwy 20 Hometown Pharmacy is driven to raise awareness around naloxone and to increase access to this potentially life-saving medication.
We realize the urgency of the opioid epidemic and are committed to work with all involved parties as a united front against the opioid epidemic.